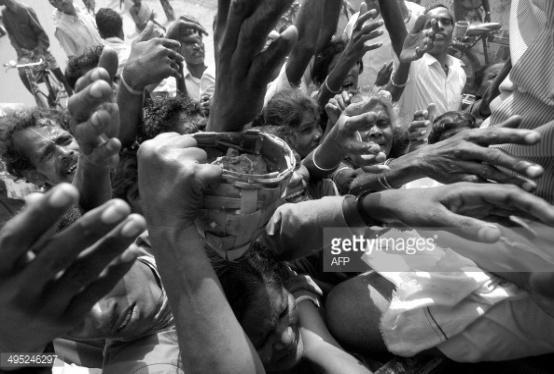 Humanitarian Relief

Sponsoring eduction to poor students at Marakunte Government Primary education school, Davanagere district since 2007.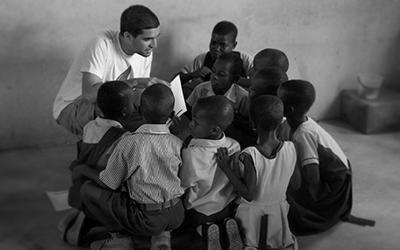 Education to Orphans

Prompting. Quality Education for Orphans and Vulnerable Children.
Innovate Team has upgraded a computer lab at Sneha Orphanage .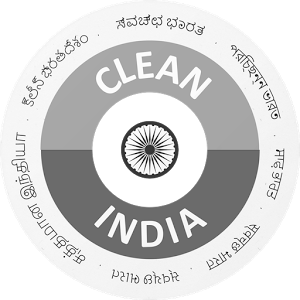 Clean India

A clean India would be the best tribute India could pay to Mahatma Gandhi on his 150 birth anniversary in 2019," said Shri Narendra Modi , Honourable prime minister of India.
Innovate has participated in this great cause by educating the tribal to keep their premises at different schools.