Whether for commercial applications, military maintenance, or electronic military instrumentation, Innovate Electronicsachieve comprehensive characterization of your devices. Innovate Electronics experience and understanding of the RF environment enables it to excel with skills and practices that reflect the state of the art in Product Validation and Test Engineering today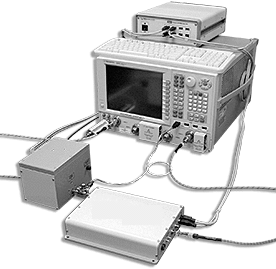 Measurement Services
Innovate Electronics offers you the measurement services for RF/microwave devices and circuits, taking advantage of our experience and expertise in electromagnetic fields We are better suited to meet our customer's needs due to the flexibility associated with measurement and modelling device characterization services.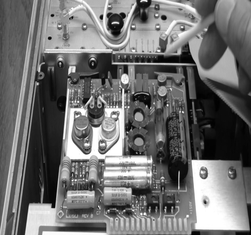 Repair services
We repair major manufacturer's Test and measuring instruments and perform calibration after repair. We take comprehensive AMC and Non-comprehensive AMC for T&M equipment's from various customers. All electronic systems, positioner controllers, instruments and analysers are repaired in accordance with the original manufacturer's instructions and procedures and equipment. Below are instruments we are repairing at Innovate service lab.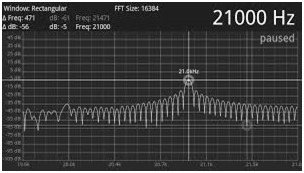 RF and Microwave Measurement Techniques
There are four levels of measurements: nominal, ordinal, interval, and ratio. We try to express status of three primary of RF and Microwave Measurements and Standards: S Parameter measurement, Powermeasurement, and Noise generation and measurement.